Cryptocurrencies continued their downward trend on Monday
The market sentiment remained bearish following the recent regulatory crackdown by the US Securities and Exchange Commission (SEC). Bitcoin saw a 1.2% drop to $25,827, while MATIC and LINK experienced declines of 2% and 1.6% respectively. These altcoins had suffered even larger losses on Saturday, with declines of over 10%.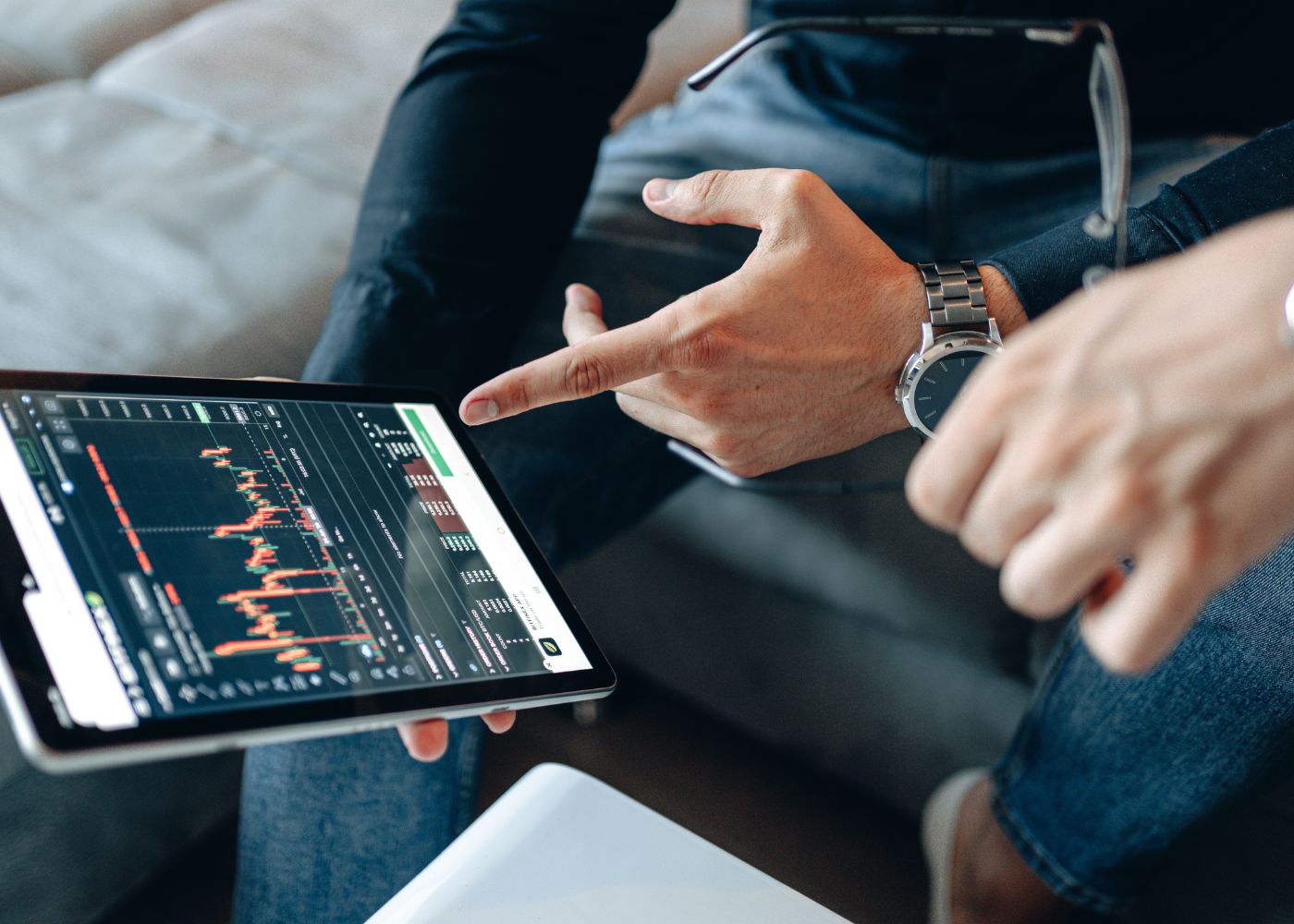 The SEC's lawsuits against industry leaders Binance and Coinbase, along with the identification of several altcoins as unregistered securities, including MATIC, SOL, and ADA, have contributed to the negative sentiment. The CryptoQuant index, which tracks tokens listed as securities by the SEC, has plummeted by 28% since June 4, compared to a 4% drop in the combined Bitcoin and Ether index. The affected tokens have witnessed a market capitalization loss of approximately $23 billion since the SEC lawsuits were filed.
The digital asset sector continues to face uncertainty and volatility due to the recent regulatory actions in the US. This has led to fund withdrawals by market makers, exacerbating the fragility of the markets. Binance announced that its US-based unit will no longer support the use of dollars on the platform as banking partners prepare to withdraw their support.
While the pace of withdrawals from Binance has slowed, net outflows from the platform still amounted to $138 million in the past 24 hours on the Ethereum blockchain. The market depth of Binance.US has also deteriorated, meaning it has become less able to absorb large market orders without significantly affecting prices.
Although the outflows from Binance are relatively small compared to the November FTX collapse, the platform is not currently facing a crisis of confidence from its users. However, investor confidence remains shaky, and regulatory uncertainties regarding the classification of crypto tokens are adding to the concerns. While Bitcoin is generally viewed as a commodity by US regulators, SEC Chair Gary Gensler has emphasized that most other tokens fall under the agency's investor-protection laws, urging trading platforms to register with the regulator.
Robinhood's recent decision to delist certain altcoins from its platform following the SEC's enforcement actions against Binance and Coinbase has further dampened sentiment. Investors are seen rotating their capital from altcoins to Bitcoin, given the latter's higher dominance. However, the immediate short-term resistance for Bitcoin is around $26,000, according to experts.
Overall, the crypto market saw an 0.8% decline in the top 100 digital tokens, and the total market capitalization slipped to $1.09 trillion. The ongoing SEC actions and regulatory uncertainty are considered significant factors influencing the current crypto market dynamics.