Bitcoin's Steady Accumulation as Illiquid Entities Increase Holdings
Bitcoin (BTC) is witnessing a significant flow of funds into wallets controlled by illiquid entities, indicating a strong inclination towards accumulation among long-term investors. This trend has reached its highest point in the past six months, suggesting a positive sentiment among holders.
According to Glassnode's illiquid supply change metric, which measures the number of coins held by illiquid wallets compared to the previous month, there has been a rise to 147,351.58 BTC ($3.9 billion) as of Monday, marking the highest level since December 19. In just four weeks, the total held by illiquid entities has increased by 215,000 BTC, reaching a record high of 15,207,843 BTC.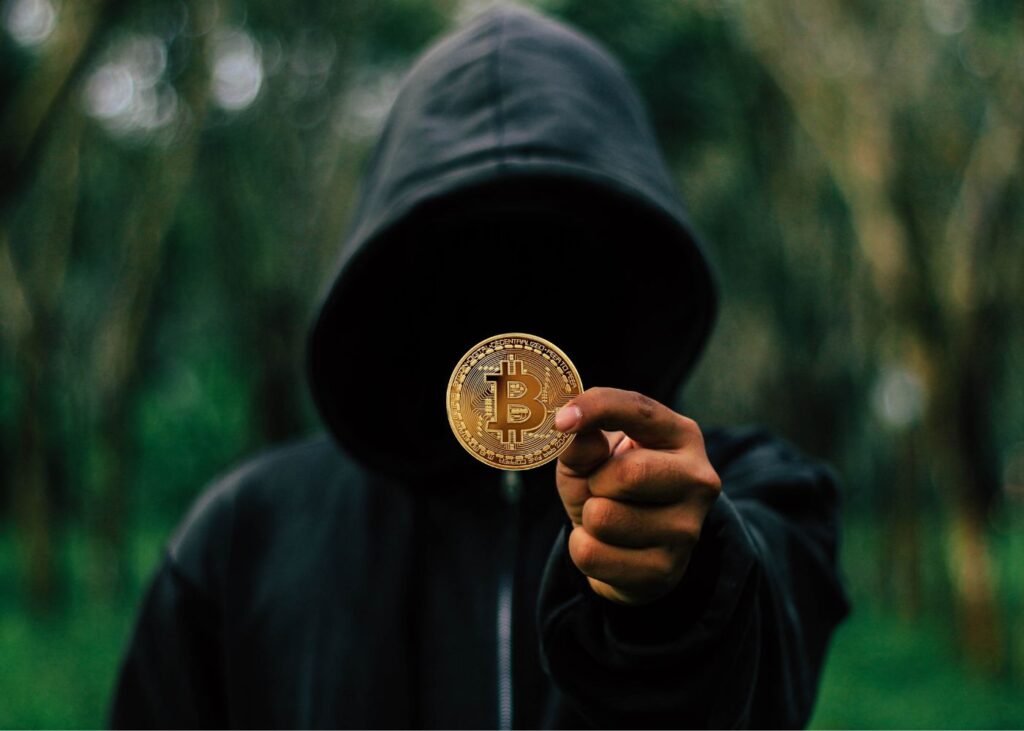 Despite prevailing macroeconomic uncertainty and regulatory risks, this data reflects investors' confidence in Bitcoin's price prospects. Last week, the U.S. Federal Reserve announced that it would maintain unchanged interest rates, pausing a 15-month rate-hike cycle. Although the tightening cycle contributed to a market downturn in cryptocurrencies last year, investors remain optimistic about Bitcoin.
Furthermore, recent regulatory actions by the U.S. Securities and Exchange Commission against major digital asset exchanges Coinbase and Binance have triggered a shift of funds from alternative cryptocurrencies into Bitcoin, which was not explicitly mentioned in the lawsuits. This move has further bolstered the position of Bitcoin as the leading cryptocurrency by market value.
James Check, an analyst at Glassnode, stated in a weekly report that the rate of flow into illiquid wallets supports the hypothesis of a gradual and steady accumulation process taking place. He emphasized the record balance held by illiquid entities and the decreasing balance on exchanges. These observations indicate a period of quiet accumulation, demonstrating underlying demand despite recent regulatory challenges.
The illiquid supply change indicator turned positive on May 24, signaling a renewed period of accumulation, and has shown significant growth since then. This faster accumulation suggests a reduction in supply in the market, which could potentially lead to a rise in prices.
Technical charts also indicate the possibility of a bullish revival, as long as the crucial support level of $25,200 remains intact. At the time of writing, Bitcoin is trading at approximately $26,750, with a high above $27,150 during Asian trading hours, according to CoinDesk data.
Disclaimer: This article was written and edited by CoinDesk journalists with the sole purpose of providing accurate information to readers. If you click on a link from Glassnode, CoinDesk may earn a commission. For more information, please refer to our policies.