Battle Between U.S. Regulators and Crypto Exchanges Weakens Bitcoin and Cryptocurrencies
Bitcoin and other cryptocurrencies faced downward pressure as regulatory battles intensified between U.S. regulators and leading crypto exchanges.
Bitcoin's price dipped slightly by less than 1% in the past 24 hours, falling below $26,500. Despite remaining above the recent lows near $25,500 reached during a brief selloff on Tuesday, Bitcoin failed to sustain the highs of around $27,000 seen on Wednesday and has been experiencing a weakening trend.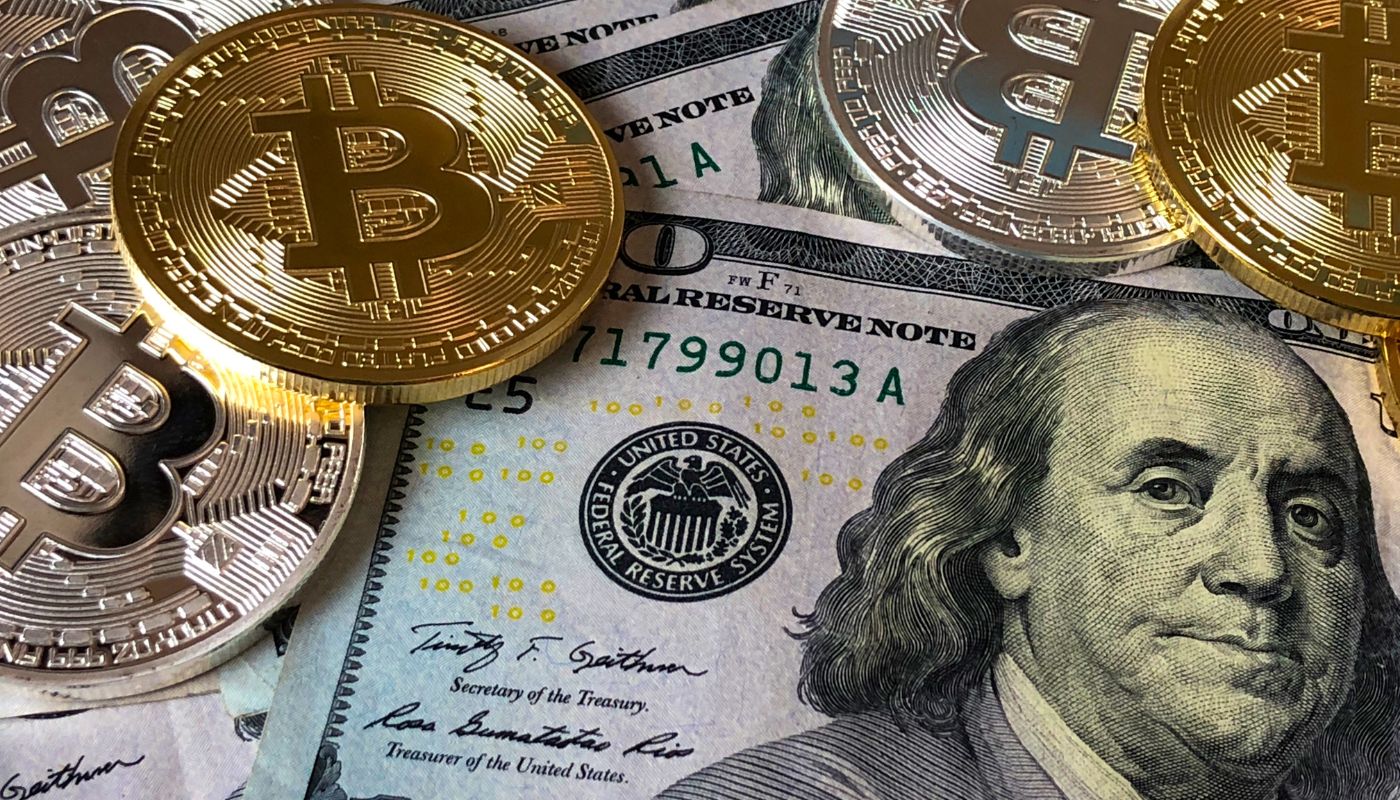 Analyst Alex Kuptsikevich from broker FxPro highlighted the technical bearishness of Bitcoin's current situation, stating that it is trading near a level that has previously acted as support over the past three months. The price reversed as it approached its 50-day moving average, indicating the potential for an imminent drop towards $25,000 to test stronger support levels.
This weakening in the crypto market comes as the Securities and Exchange Commission (SEC) charged both Binance and Coinbase separately, signaling an aggressive stance by the regulatory body. The SEC alleged that many digital tokens are unregistered securities and traded illegally on U.S. exchanges.
While the legal proceedings may take years to resolve, the public battle has already intensified. Coinbase CEO Brian Armstrong announced that the company would challenge the SEC in court to seek clarity on the classification of cryptocurrencies as securities. Binance, on the other hand, may be targeting SEC Chairman Gary Gensler, as Binance's law firms claimed that Gensler had offered to advise the group in 2019, according to SEC filings.
Amidst these regulatory concerns, other cryptocurrencies also experienced weakness. Ethereum (Ether), the second-largest cryptocurrency, dropped 1% to below $1,850. Smaller altcoins such as Cardano and Polygon saw declines of 3% and 2% respectively. However, memecoins like Dogecoin and Shiba Inu remained relatively stable with minimal fluctuations.
The ongoing battle between regulators and crypto exchanges continues to impact the cryptocurrency market, with investors closely monitoring the developments and their potential implications for the industry.