eToro Remains Committed to Crypto and Regulatory Compliance
eToro Supports Crypto and Collaborates with Regulators
Financial trading platform eToro has expressed its dedication to the cryptocurrency industry and its commitment to working alongside regulators, following recent lawsuits by the Securities and Exchange Commission (SEC) against major exchanges Binance and Coinbase. In an interview with Decrypt, an eToro spokesperson emphasized the platform's belief in the significance of offering users access to a diverse range of asset classes.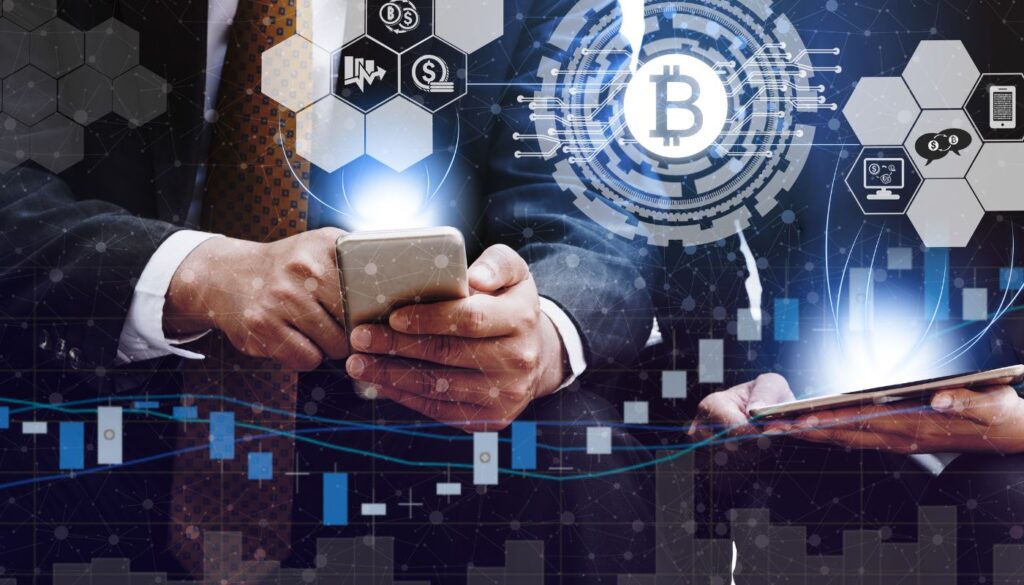 eToro's Extensive Crypto Offering and Regulatory Alignment
Currently, eToro provides its users with access to 80 different cryptocurrencies, including those recently identified by the SEC as potentially unregistered securities. These include Cardano (ADA), Polygon (MATIC), Solana (SOL), Alogrand (ALGO), Filecoin (FIL), Decentraland (MANA), and the Sandbox (SAND). Recognizing the evolving regulatory landscape surrounding crypto activities, eToro has implemented a framework to assess and review the digital assets it offers.
eToro Expands Integration of Crypto and Stock Trading via Twitter
Originally established in Israel in 2007 as a foreign exchange (FX) trading platform, eToro expanded its services to include stocks and launched its crypto platform for U.S. customers in 2018. In a move closer to the world of cryptocurrencies, eToro recently announced a collaboration with Twitter. Through this partnership, users can invest in cryptocurrencies and view real-time prices directly within the social media app.
eToro and Robinhood Bridge the Gap Between Stocks and Crypto
eToro is not alone in its efforts to bridge the gap between traditional stock trading and cryptocurrency assets. Robinhood, a competitor in the stock trading industry, introduced Robinhood Crypto in 2018. Initially offering access to Bitcoin and Ethereum, Robinhood's crypto arm now supports 18 different tokens, including ADA, MATIC, and SOL. During a recent congressional hearing, Robinhood's Chief Legal Officer indicated that the company is evaluating the assets listed on Robinhood Crypto in light of the SEC's lawsuits against Coinbase and Binance.
Binance.US Implements Changes Following SEC Lawsuit
In response to the SEC's legal actions, Binance.US, the U.S. arm of the global cryptocurrency exchange Binance, announced modifications to its business operations. The exchange will remove more than 100 "Advanced Trading" pairs from its platform, effective June 8. Among the impacted trading pairs are tokens that the SEC has identified as potentially unregistered securities, including Axie Infinity (AXS), Cosmos Hub (ATOM), COTI (COTI), and MANA. Furthermore, Binance.US is adjusting its "Buy, Sell & Convert" offering, placing a $10,000 trade limit on tokens such as MATIC, SOL, and ADA.
Binance.US has not provided an explanation for these changes. However, they come in the wake of an emergency motion filed by the SEC, which seeks to freeze corporate assets associated with the exchange. Decrypt's request for comment from Binance.US remains unanswered at this time.